HEADQUARTERED IN
CALIFORNIA
FOUNDED
IN 2011
2000
EMPLOYEES
GLOBAL MARKET
LEADER IN B2B
LEAD GENERATION
Our Journey
Who We Are
We are a global marketing support and inside sales
company that enhances business performance of B2B organizations through data, quality and lead generation solutions.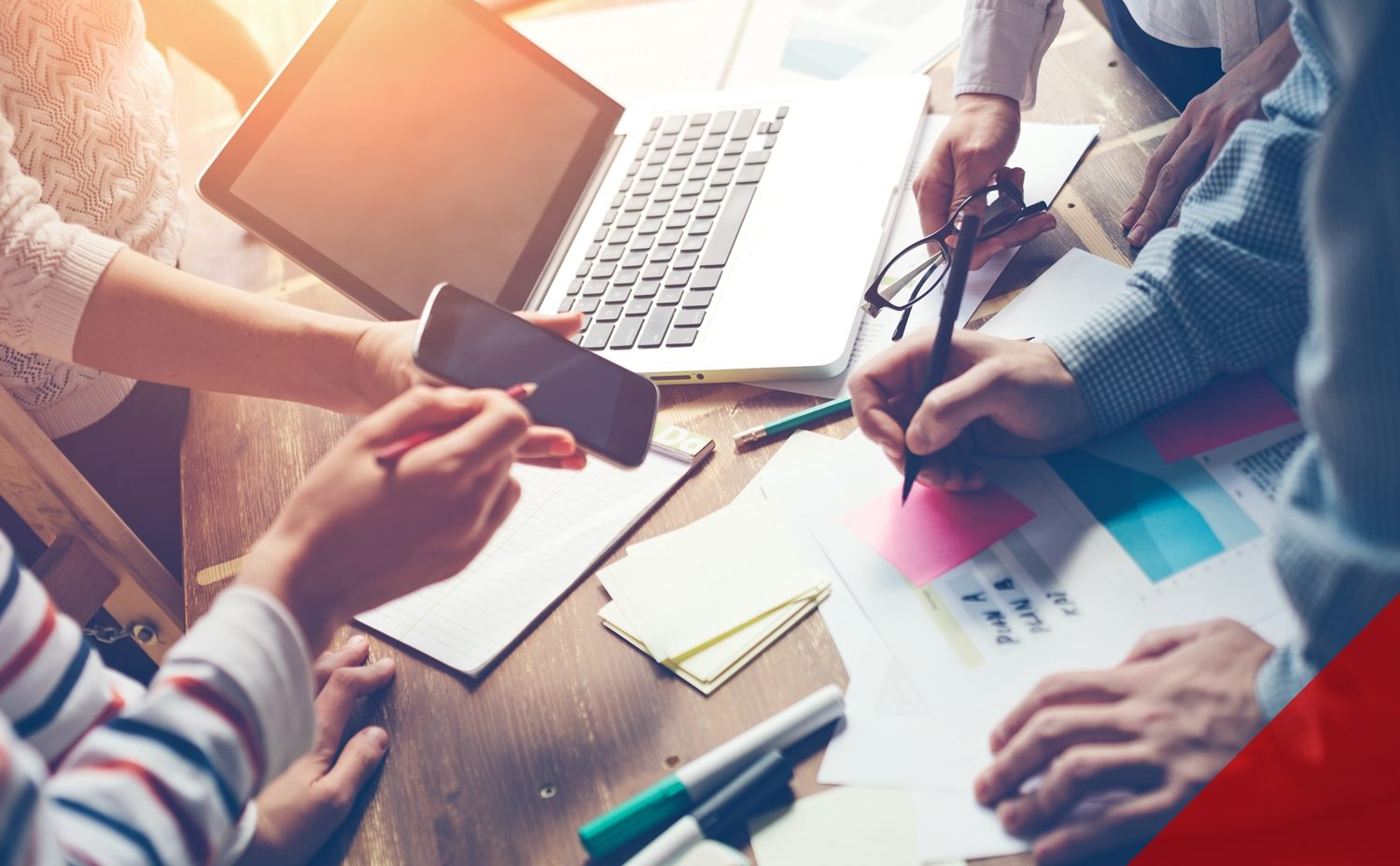 What We Do
We mobilize your sales by building precise prospect
database and technology marketing services, tailored to
maximize your customer engagement opportunities.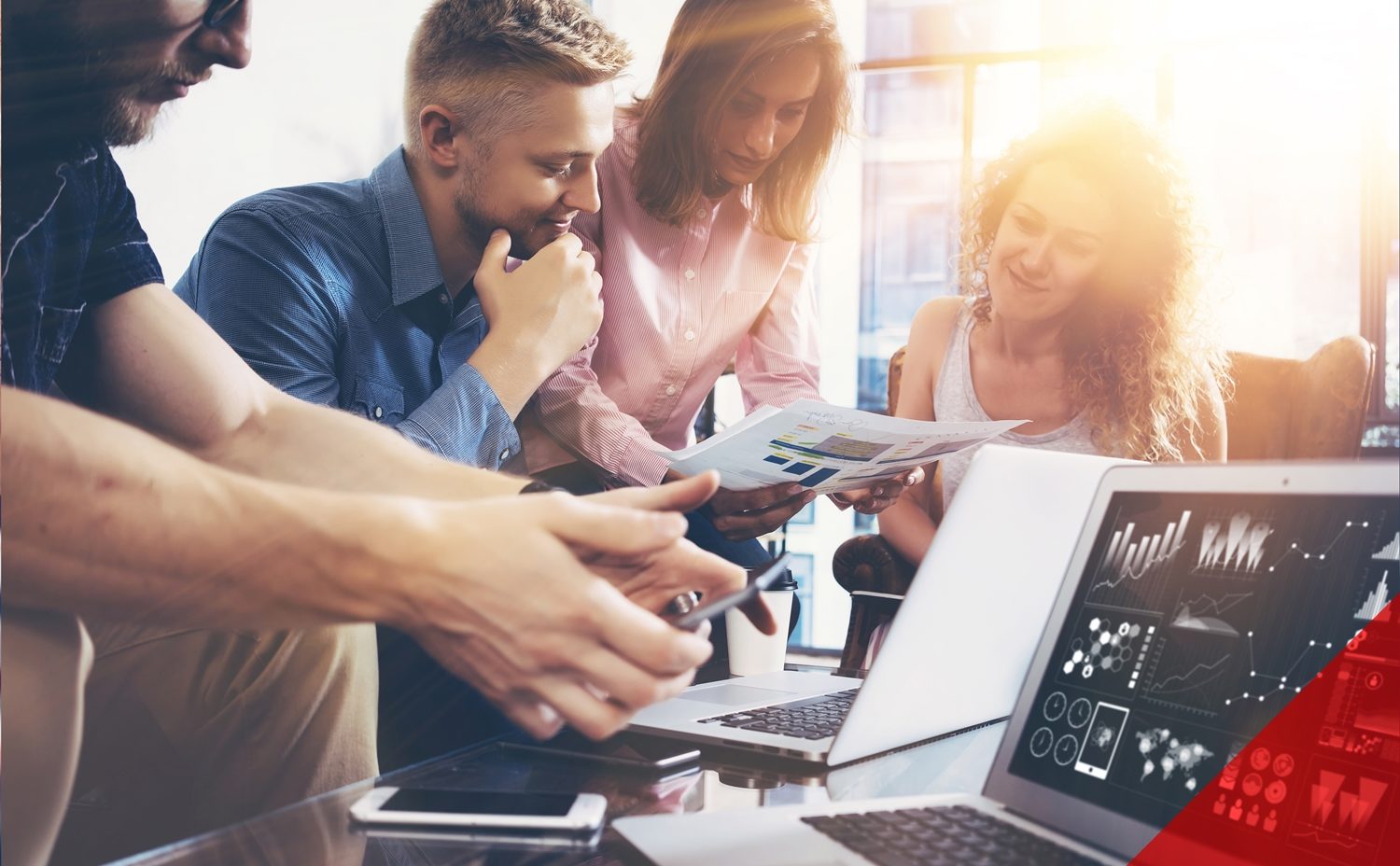 Our Focus
TECHNOLOGY
COMPANIES
XDBS helps leaders of high-tech companies market their business effectively, by running B2B technology programs each month to generate interest.
MEDIA
AGENCIES
XDBS enjoys 'Preferred Partner' status with leading media agencies. Along with a highly responsive customer service team, we help execute their B2B technology clients' media plans.
MARKETING
COMPANIES
XDBS works with global marketing companies to deliver top quality bespoke programs for their clients.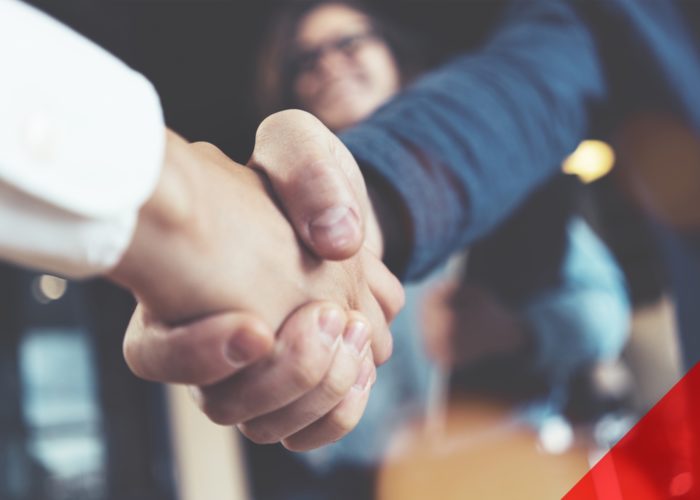 Clients
Leading Fortune 500 multinational technology company
A Fortune 100 cloud based global software organization
One of the most admired IT companies in the world
American multinational search engine
One of the world's largest ecommerce company
Enhancier CRM
Built to optimize your customer experience, Enhancier CRM offers complete customer lifecycle management with
omni-channel modules for inside sales, lead management, response management as well as reporting and analytics.
Omni Channel Features
SALES AND SERVICE
INTERACTIONS
OPPORTUNITY
MANAGEMENT
MULTI-SKILLED
CAPABILITIES
PROGRAM
MANAGEMENT
REPORTING AND
ANALYTICS
UNIFIED CUSTOMER
HISTORY
LEAD
MANAGEMENT
TEAM
MANAGEMENT